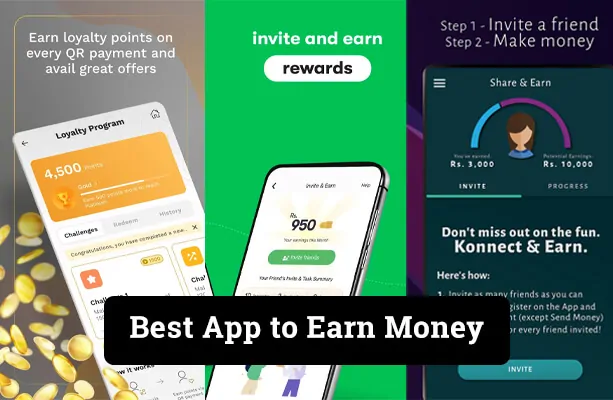 How to Earn Dollars from a PayPal Card
PayPal is a popular online payment platform that allows users to send and receive money securely and conveniently. One of the features PayPal offers is the PayPal card, which can be used as a debit card for purchases and cash withdrawals. However, many people are unaware that they can earn dollars and rewards through their PayPal card usage. In this article, we will explore various methods on how to earn dollars from a PayPal card.
Cashback and Rewards Programs
PayPal offers various cashback and rewards programs for its cardholders. These programs provide users with an opportunity to earn a certain percentage of their spending back in the form of cash or reward points. Cashback is typically credited directly to your PayPal account, making it an easy way to accumulate dollars over time.
Make sure to check for any ongoing promotions or special offers that might provide higher cashback rates or bonus rewards for specific spending categories. By taking advantage of these programs, you can earn dollars on your regular purchases, essentially getting paid for spending money you would have spent anyway.
Referral Programs
PayPal often runs referral programs that allow you to earn dollars by inviting new users to sign up for PayPal and use their card. When someone signs up through your referral link and completes the required actions (such as making a qualifying purchase), both you and the person you referred may receive a cash bonus or reward points.
Promote your referral link through social media, email, or other platforms to maximize your earnings. However, avoid spamming or using misleading tactics, as this may violate PayPal's terms and conditions.
Online Surveys and Market Research
Numerous online survey and market research platforms offer payment via PayPal. By participating in these surveys and studies, you can earn dollars that will be directly deposited into your PayPal account. While the earnings from individual surveys may not be significant, they can add up over time, especially if you consistently participate in multiple surveys.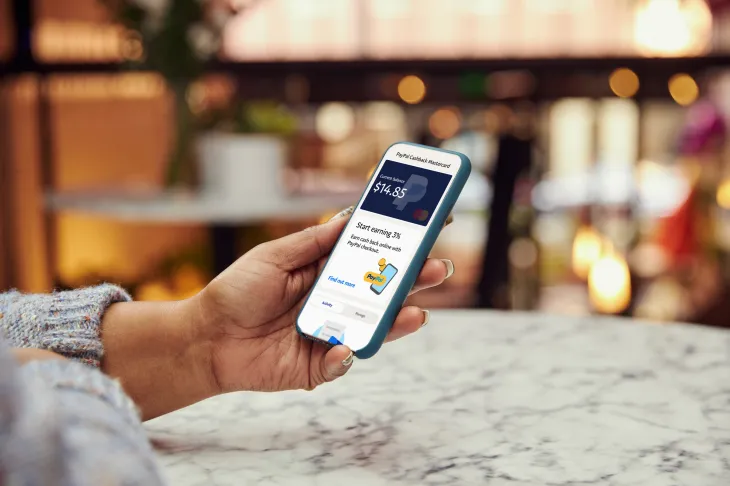 Freelancing and Online Work
If you have specific skills or talents, consider freelancing or offering services online. Websites like Fiverr, Upwork, or Freelancer allow you to find clients and offer your services in various fields, such as writing, graphic design, web development, and more. Once you complete a job, you can receive payment through PayPal, earning dollars for your expertise.
Cashback for Online Shopping
Some websites and browser extensions offer cashback rewards for online shopping, and many of them support PayPal as a payment method. By using these platforms, you can earn dollars back on purchases you make from partner stores. Look for reputable cashback sites and make sure to compare rates to get the best deals.
Conclusion
Earning dollars from a PayPal card is possible through various methods that take advantage of PayPal's cashback and rewards programs, referral schemes, online surveys, freelancing opportunities, and cashback for online shopping. It's essential to stay vigilant for any new promotions or offers that PayPal introduces and to use your PayPal card responsibly to maximize your earnings while managing your finances prudently.
Remember, while earning dollars through these methods can be rewarding, it's equally important to be cautious of scams and fraudulent schemes that might promise large earnings. Always verify the legitimacy of any opportunity and prioritize your online security. With responsible usage and a bit of effort, your PayPal card can become a valuable tool for earning dollars and rewards.