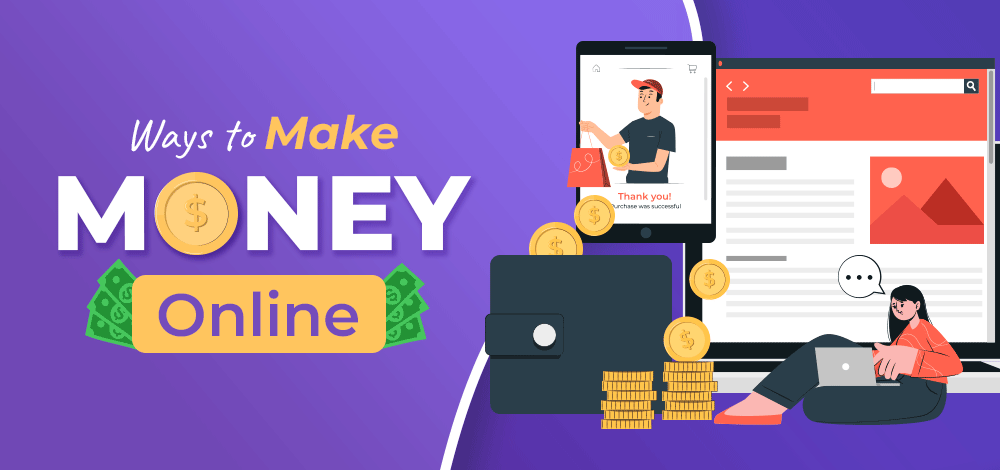 In today's digital age, the internet has transformed the way we live and work. One significant aspect of this revolution is the plethora of opportunities it offers for online earning. Whether you're looking to supplement your income or embark on a full-fledged online career, there are numerous avenues to explore. In this article, we will discuss some of the best ways to earn money online in 2023.
Freelancing:
Freelancing has emerged as a popular option for those seeking flexible work arrangements and autonomy. With a diverse range of skills in demand, such as writing, graphic design, programming, digital marketing, and more, freelancers can find work on various platforms like Upwork, Fiverr, and Freelancer. By building a solid reputation and delivering quality work, freelancers can attract repeat clients and secure higher-paying projects.
Online Content Creation:
Content creation is another avenue for online earning, particularly through platforms like YouTube, Twitch, and podcasting. Creating engaging videos, live streams, or audio content on topics you are passionate about can attract a large audience. As your channel gains popularity, you can monetize through ads, sponsorships, and crowdfunding.
Launching an online store or getting involved in dropshipping has been a game-changer for many entrepreneurs. With the advent of user-friendly e-commerce platforms like Shopify, BigCommerce, and WooCommerce, setting up an online store has become more accessible. Dropshipping eliminates the need to maintain inventory, making it a low-risk option for aspiring business owners.
Affiliate Marketing:
Affiliate marketing allows individuals to earn commissions by promoting other people's products or services. By joining affiliate programs offered by various companies, bloggers, social media influencers, and website owners can generate revenue through referrals and sales made through their unique affiliate links.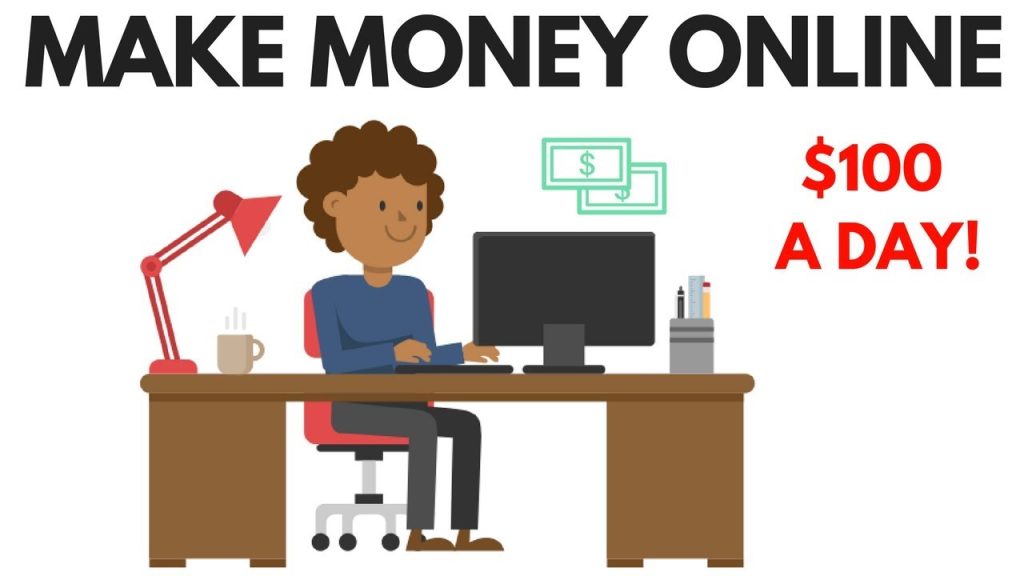 Online Surveys and Market Research:
Participating in online surveys and market research studies is an easy way to make some extra money. Several reputable platforms like Swagbucks, Survey Junkie, and Toluna offer rewards for completing surveys and providing valuable consumer insights.
Remote Work:
As remote work continues to gain traction, many companies now offer opportunities for remote employees. Websites like Remote.co and FlexJobs specialize in connecting job seekers with remote job opportunities, ranging from customer support and data entry to software development and project management.
Selling Digital Products:
If you have a flair for creating digital products like e-books, online courses, stock photos, music, or software, you can sell them on platforms like Amazon Kindle Direct Publishing, Udemy, Shutterstock, and others. Digital products have the advantage of being easily scalable without additional production costs.
As businesses expand their online presence, the demand for virtual assistants (VAs) has increased. VAs provide administrative support, social media management, email handling, and other tasks remotely, helping entrepreneurs and businesses streamline their operations.
Conclusion:
The digital landscape has unlocked a world of opportunities for online earning, and the possibilities continue to grow. Whether you're looking for a side hustle or a full-time career, the best way to earn money online in 2023 will largely depend on your skills, interests, and dedication. By exploring the avenues mentioned above and staying proactive in learning new skills, you can tap into the vast potential of online earning and achieve financial success in the digital realm.